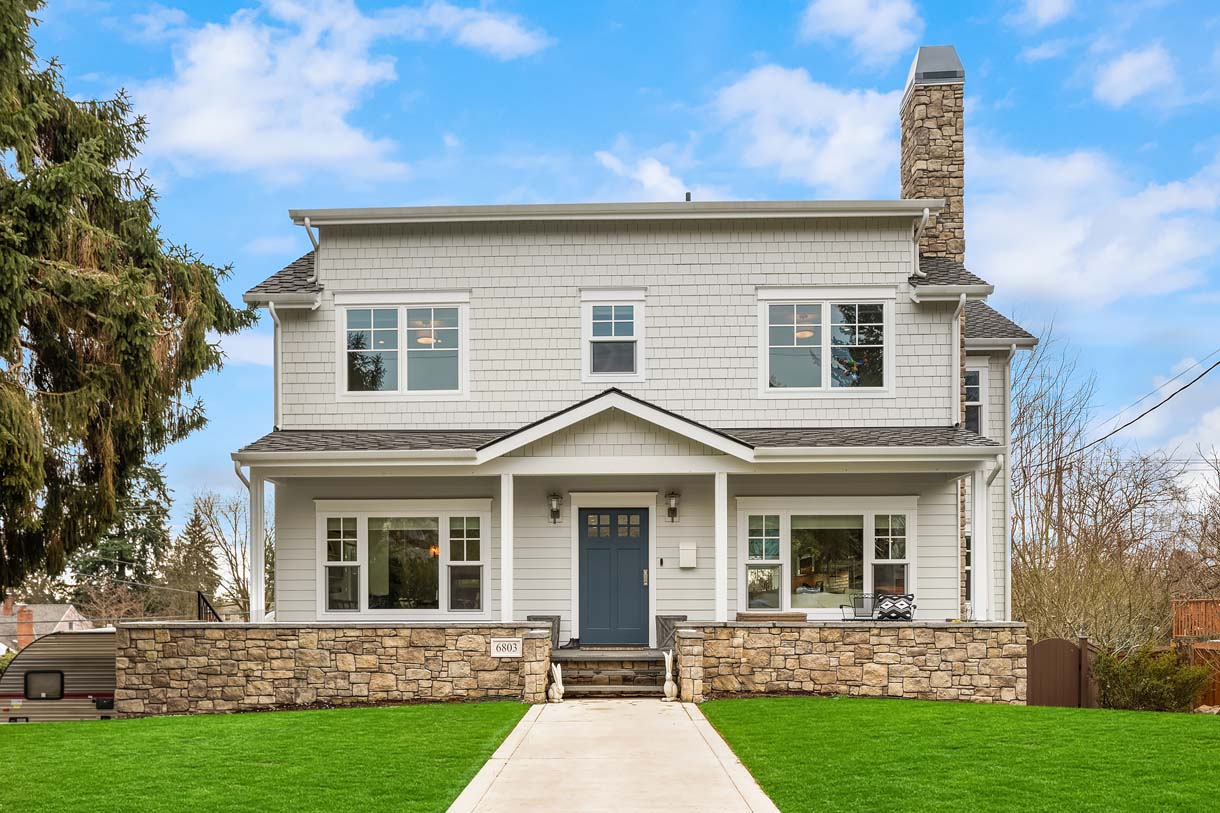 Here to make all your renovation dreams comes true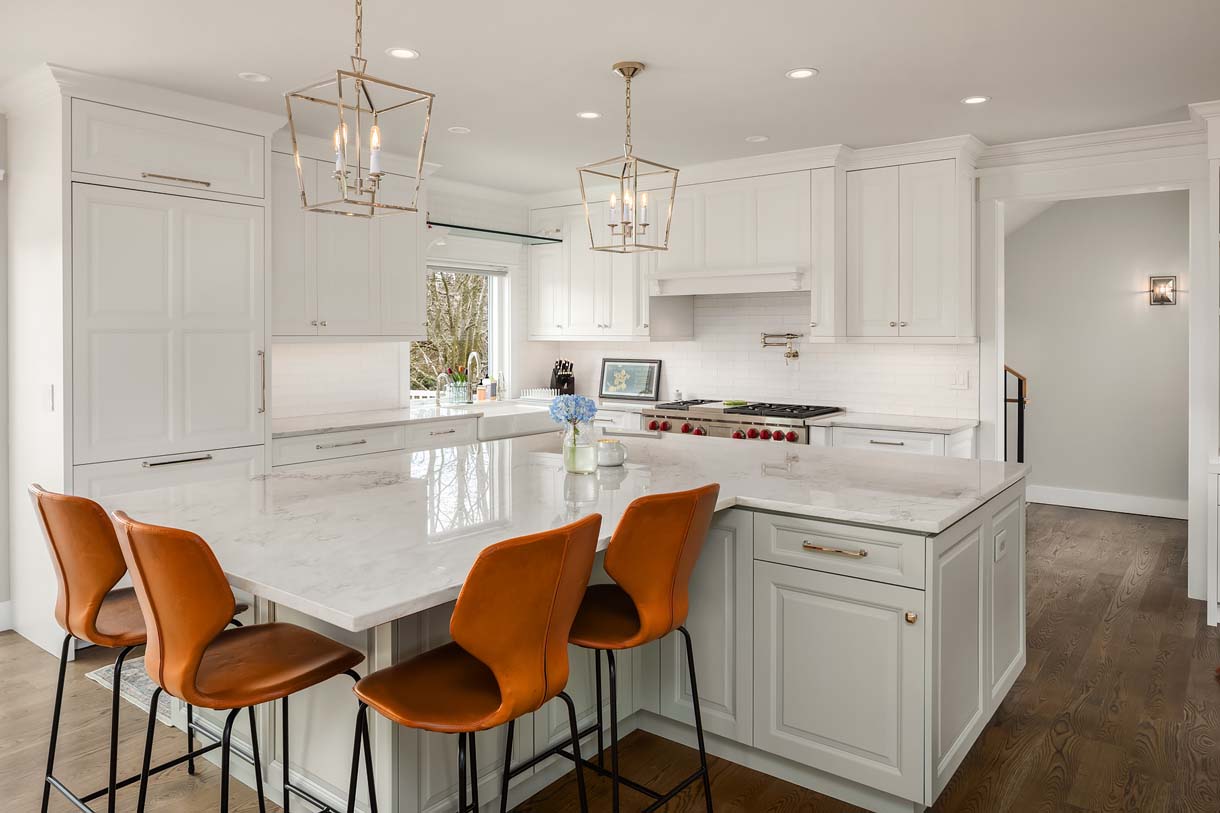 Quality Construction by a Quality Company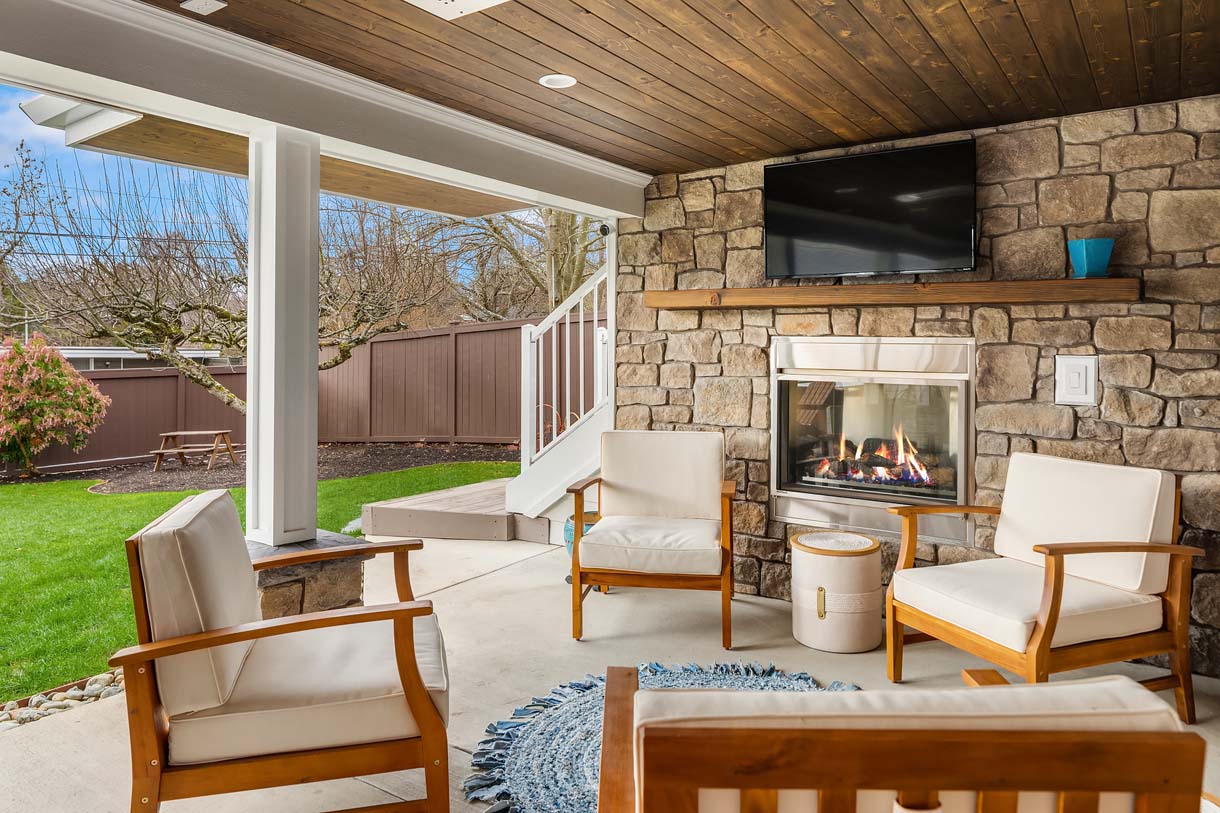 Joe Myers Construction is here for all your renovation needs
General Contractors in Everett, WA
Joe Myers Construction Inc. is a well-established general contractor and remodeling company based in Everett and Snohomish County, WA. We specialize in complete home renovations, house additions, and remodeling for your kitchen, bathroom, deck, and hardscape design. We go above and beyond, giving you everything you need for your project right here in-house. Contact us today to begin planning your project with the support of a full team behind you. Together, we'll raise the standard of living for your home, inside and out.
The Custom Home Builders That Homeowners Trust
Joe Myers Construction Inc. started with the man himself, Joe, and a passion for flipping homes. Eventually, Joe moved away from buying and improving the property to simply improving it. Having been in construction companies since his early 20s, Joe quickly found demand for his skillset, and thus, Joe Myers Construction Inc. was formed. Suddenly, a part-time passion became a full-time living. And, over the past 20 years, the company has grown by leaps and bounds. Today, we're a fully-staffed remodeling company that does it all—from kitchen and bathrooms to decks and hardscaping.
It's not just the diverse range of general contractor services that our custom home builders are known for—it's the quality and caliber of those services. We're proud to be unparalleled in our in-house talent, from architects and designers on staff, to in-house stone fabrication capabilities. We're also partners with local stone and tile suppliers, which allows us to bring our clients a superb range of natural materials at a great cost. We're also one of the largest local lumber contractors, saving you costs throughout the build process.
Let's Realize Your Dream
From your most-used rooms like the kitchen and bathroom, to new additions that add completely novel space, to outdoor living areas where you can bask in the beauty of life in Everett and Snohomish County, WA. The home you want is just a phone call away. Reach out to Joe Myers Construction Inc. today to start planning your updates, improvements and general transformation with a remodeling company that sees every home as an opportunity to create something spectacular.
Transform your home into something that's uniquely yours, right down to the finest details. Contact our custom home builders today to begin planning your dream addition, remodel or outdoor living project.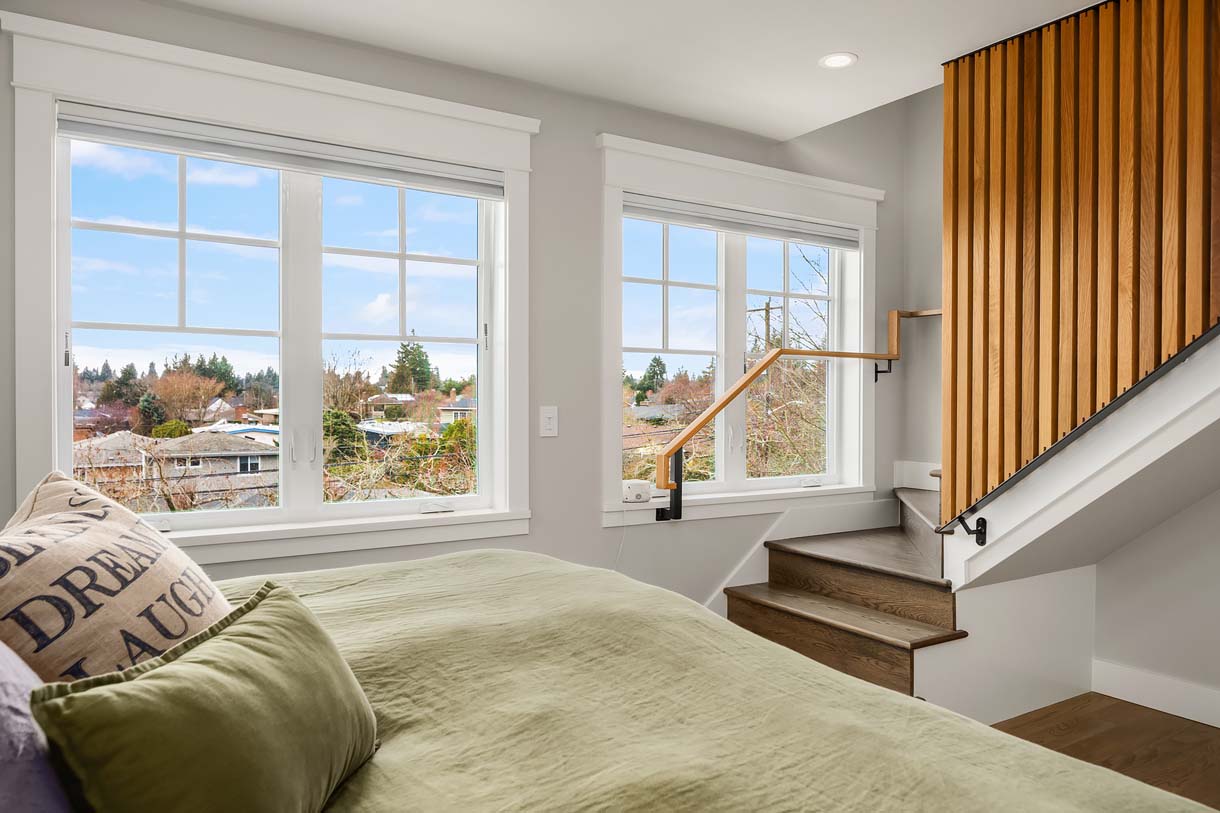 We're known for going above and beyond, to make our clients' expectations reality.
Our attention to detail is unparalleled, and we even come back for follow-ups.
Our business operates on pillars of professionalism, quality and customer satisfaction.
There's no beating our in-house team of expertise—both in tenure and diversity!
We're proud of our referral system and have a strong word-of-mouth reputation.
Choose the Best Among Construction Companies
Joe Myers Construction Inc. offers the best among fully crewed construction companies from A-Z, having acquired a team of subs that work solely for our company which means jobs stay on time. Our employees stand by their work and are dedicated to Joe Myers Construction Inc.'s quality beyond any expectations you could have. Proudly offering Full Home Renovations and Home Additions to the following areas: King County, WA | Snohomish County, WA.